When installing a swimming pool it is important to consider how the pool is filled. Pools can potentially cause cross connection risks when being filled.
If pools have auto-filling devices:
(Fills below the flood rim- needs a backflow device)
1. A minimum of a one inch air gap as defined by [30TAC 290.38(2)].
2. If there is not an air gap then one of the other backflow devices required for health hazards will need to be installed on the property. This will also needed to be tested annually.
If pools are filled by a water hose:
1. The water hose should not be submerged in the water.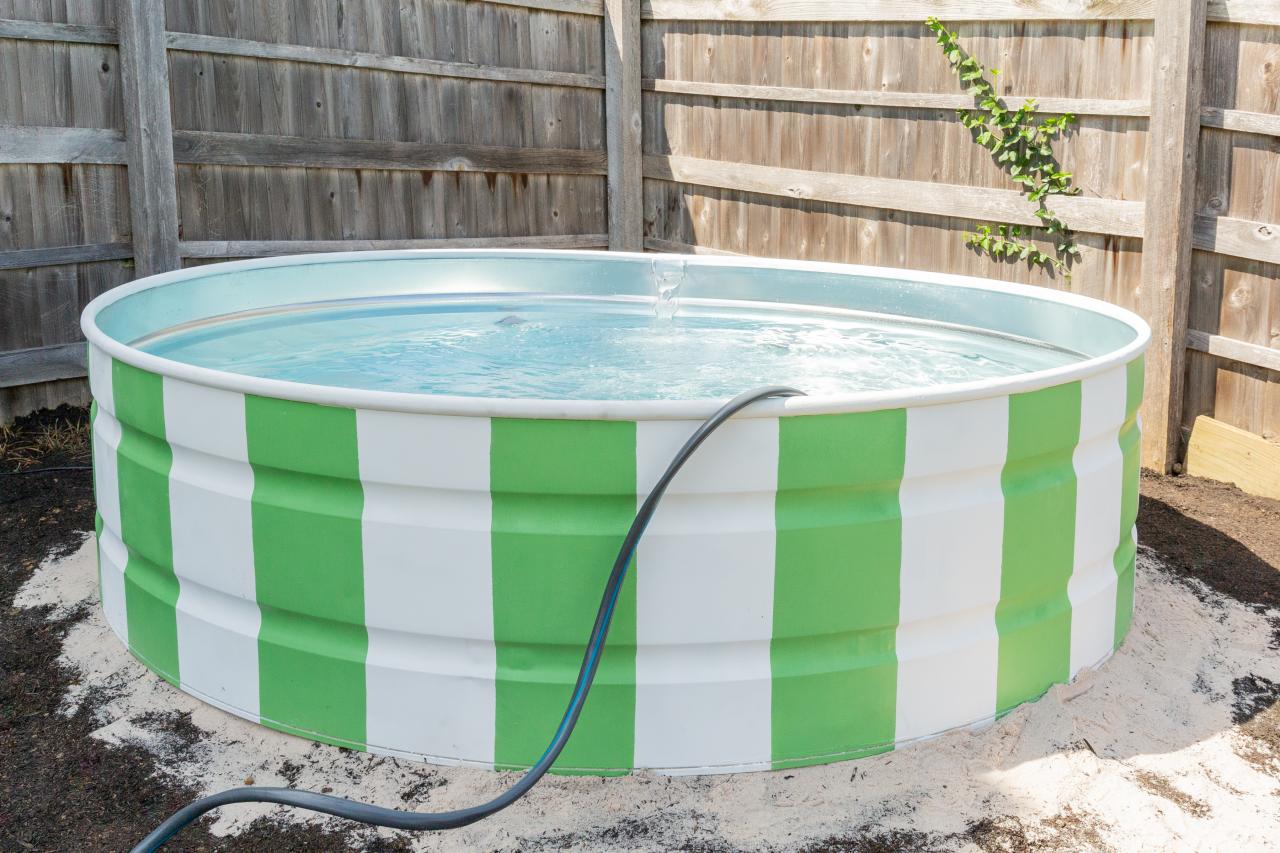 2. A vacuum breaker needs to be installed at the water faucet.
- A vacuum breaker can not be under constant pressure over 12 hours. If the water hose will be on longer then 12 hours, an air gap needs to seperate that water hose and flood rim of the pool.